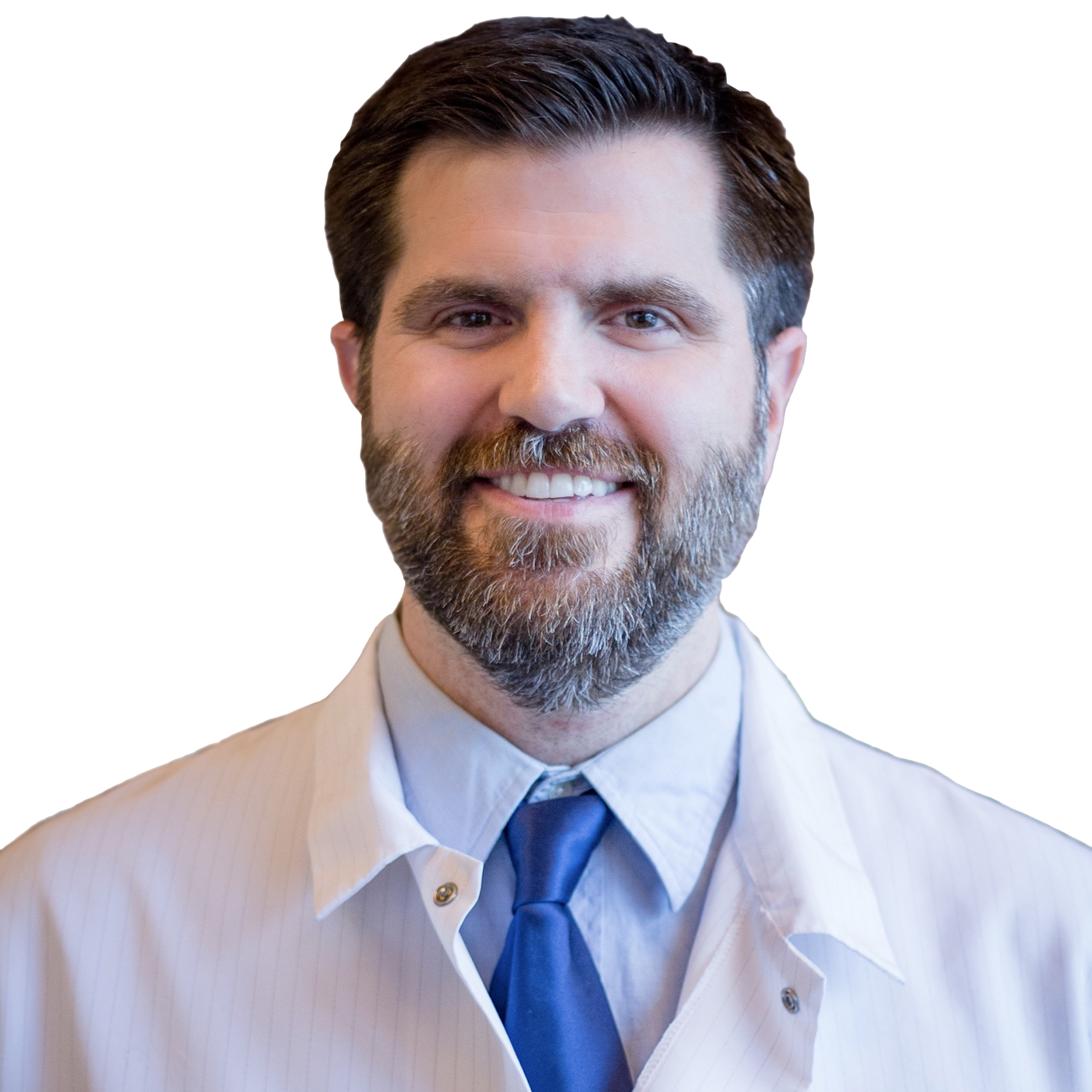 DMD
Dr. Manning is a native Oregonian who grew up in Salem. He attended the University of Oregon where he earned a B.S. degree in General Science. Dr. Manning graduated from Tufts University School of Dental Medicine in 2006. He practiced in Seattle, WA and Tucson, AZ in both private practice and public health clinics. In October of 2013, he moved back to Oregon and practiced in Wilsonville for a few years before joining Moreland Neighborhood Dental in 2016. Dr. Manning is an avid traveler and sports fan, but what he really enjoys the most is spending time with his family (wife Frances, son Declan and daughter Cora).
I strive to make even the most dental phobic patients comfortable while in the dental office. I won't be happy with my work until the patient is completely satisfied. I like being able to help people in need, whether it be a patient in pain or one with an esthetic issue. I enjoy getting to know my patients and building relationships with them. It is always very flattering when patients refer the friends and family to me.
-Tim Manning, DMD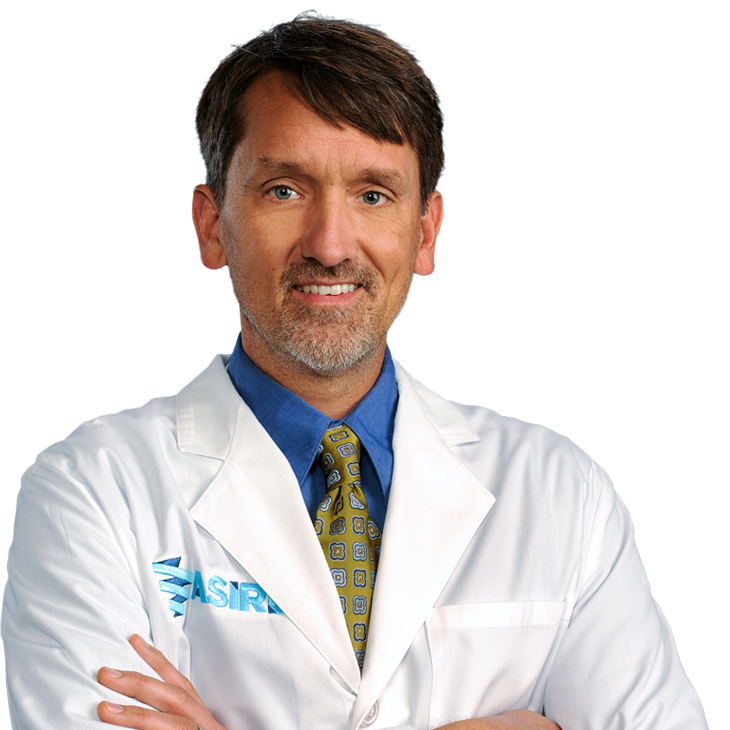 DMD
Dr. Matthew Hicks was raised in the San Francisco Bay Area, graduated Stanford University with a BA in history and a BS in biology, and completed dental school at the University of Alabama. Upon completion of his general practice residency training at OHSU, Dr. Hicks entered private practice as an associate with Dr. Long at this practice in 1997. In early 2004, Dr. Hicks assumed ownership of the practice from Dr. Long. Dr. Hicks has worked in public health clinics in the Tri County area, has been volunteering his services in Mexico and Central America since dental school, and has also been volunteering with Multnomah County's "dental access program" providing dental services to underserved members of our community since 2000. Outside of work, Dr. Hicks' interests include outdoor recreation (surfing, backcountry skiing, fly fishing); environmental advocacy; and enjoying the company of his wife Christine, son Aidan, and daughter Juliana.
For me, Moreland Neighborhood Dental is a special place. I am humbled by our patients who have placed their trust in me and our exceptional team. Because of this trust, we can use the best of our skills to help improve the lives of the people in our community. This is the foundation of the long-term relationships that are an everyday part of life in our practice. And at the end of the day, relationships like these are what mean the world to me.
-Matt Hicks, DMD